Podcast: Play in new window | Download (Duration: 1:55 — 1.3MB)
The Butterfly Girls, Aubrie and Nancy, will lead the Adventure into the world of butterflies.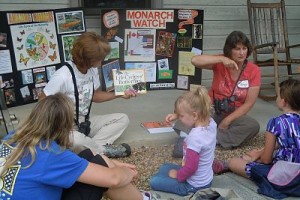 The Adventure is Saturday, July 26 at 1:30 p.m. and is a part of the Xtreme Roan Adventures at Roan Mountain State Park.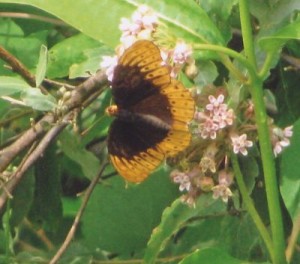 Download the REGISTRATION FORMS here.
Here is the rest of the Xtreme Roan Adventures Schedule