Find shark's teeth at Roan Mountain – July 29 – Fossil Casting Adventure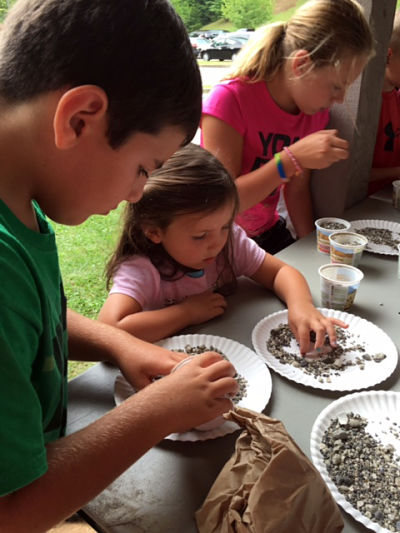 You will be amazed at all the things you will find at the Xtreme Roan Adventures.
The E.T.S.U. Dept of GeoSciences will have their Fossil Casting Adventure on July 29.
You can search through tailings to find ancient shark's teeth.
Online Registration for the Xtreme Roan Adventures here.