Underwater Adventure!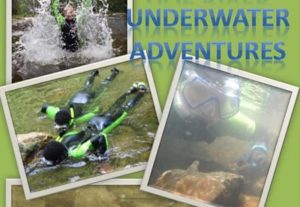 Have you ever wondered what lives in the Doe River?
Get a personal introduction at the Xtreme Roan Adventures Underwater Adventure – Saturday – July 30, 2016.
The U.S. Forest Service will train Adventurers in underwater observation. Then they will suit up and get in the river for scientific observation and aquatic study.
** This Adventure is limited in attendance and age. **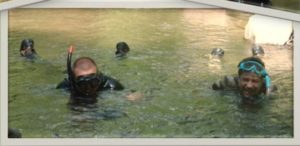 We are limited to twelve wet-suits and to  Adventurers who are 12 years old or older.
If you are interested, it is important to get your XRA registration in A.S.A.P.
There is a separate U.S.F.S registration packet that also must be completed.
LINKS:
Download Xtreme Roan Adventures Schedule
Download Xtreme Roan Adventures Registration