Young Adventurers get to experience nature and learn by getting "hands-on".
Free Friday Evening Adventures, July 29, 8:30 p.m. at the Roan Mountain State Park amphitheater.
Saturday, July 30, Adventures begin at 9:00 a.m. and continue at your pace until mid afternoon.
Adults will need to accompany children.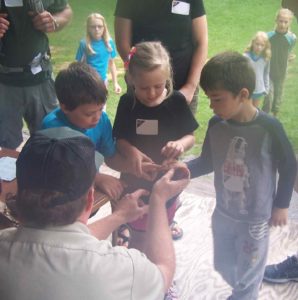 Registration is now open.
<<CLICK HERE >>
Exciting Schedule:
<<CLICK HERE>>
(If you can not download the registration or schedule, contact me. ~ Ken)
The Xtreme Roan Adventures is a "get kids outdoors" event from the Friends of Roan Mountain.
Children ages 3 to 15 will enjoy a wide variety of outdoor activities.