Xtreme Roan Adventures Schedule for 2015.
Hello Adventurers ! 
The Xtreme Roan Adventures schedule for 2015 is up.
And the Registration Forms are ready for you to download. Just print and mail in A.S.A.P.
This year looks to be the biggest year yet. More Adventures, New Adventures and your Favorite Adventures!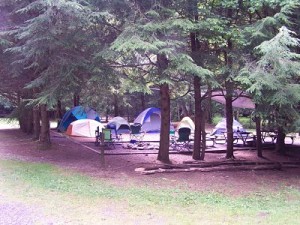 Group camping 
the Group Camping sites # 3 and # 4 are reserved for Adventurers for both Friday and Saturday night.
Space is limited.
Email me with your reservations:
Ken@XtremeRoanAdventures.org 
'see you on the mountain.
Ken, Larry, and Heather.