5 Christmas Gift Ideas for Young Naturalists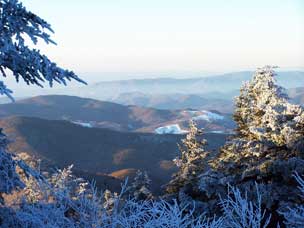 Christmas gift ideas for young naturalists.  When you are stuck for a Christmas gift idea, ask an expert.
That is exactly what I did. I asked a young naturalists, Cade, for his top five Christmas gift ideas.
 Listen to Cade's suggestions at Roan Mountain Radio.com episode #047
Here are links to some places where you can buy the suggested gifts: 
 * More information from Cade: The term "specimen jar" could apply to many different sizes of small glass or plastic containers with tight fitting lids. These can be locally sourced from dime-stores or hobby-stores.