Xtreme Roan Adventures only 2 weeks away!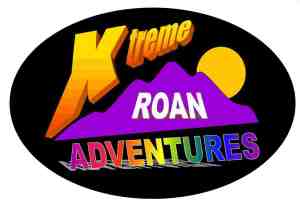 Yes, Adventure is that close!
The Xtreme Roan Adventures free Friday night Adventures is July 25 at the Roan Mountain State Park Amphitheater.
The full day of Adventure is Saturday July 26!
One of the Adventures is a hike on the Appalachian Trail to see the Baatany Goat Project on Jane Bald.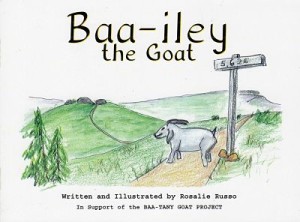 Rosalie Russo was working with the Baatany Goat Project when Baa-iley the Goat had her own Adventure. Rosalie turned that story into a book.  She will be autographing copies of the Baa-iley the Goat book on Saturday at the Roan Mountain State park Conference Center just before the hike.
This is a great little children's book. It is a true story. It is an Adventure. And you can hike up the mountian to see where it all took place.
LINKS:
Xtreme Roan Adventures
Schedule
Registration
Roan Mountain State Park Activity Calendar July 8 – 12