Podcast: Play in new window | Download (Duration: 1:55 — 1.3MB)
ONLY 5 weeks until the Xtreme Roan Adventures at Roan Mountain State Park.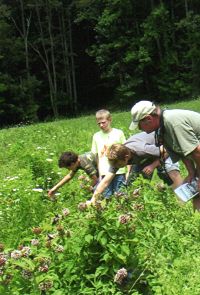 More information on the Butterfly Adventure go here and hear Adventure Leaders give a brief preview on what to expect on the Butterfly Adventure.
The Butterfly Adventure will be on Saturday, July 26, 2014 at 1:30 p.m. It will start at the Conference Center at Roan Mountain State Park.
 And how about some Friday Night Adventure?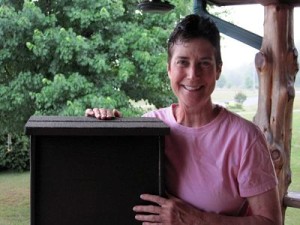 Adventurer Leader Connie Deegan from the Johnson City Parks and Recreation Department will lead a Bats Adventure on Friday, July 25, 2014. This Adventure is free to everyone. It will be at the Roan Mountain State Park Amphitheater at dusk. Go here to listen to a preview with  Connie.  
More Adventures on the XRA-SCHEDULE
Registration is open!  Go here to download forms and information: REGISTRATION.
If you want to share in the FREE camping space in the tow XRA Group Campsites send m an email: Ken@XtremeRoanAdventures.org