What a blast!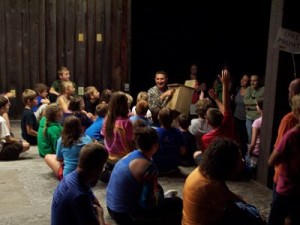 Ninety-six Adventurers at the Friday night Owl Prowl – Moth Party – Bats – Nature at Night Hike. Even the late night downpour didn't dampen the spirit of Adventure. Great time.
Saturday morning started a little wet too, but that did n'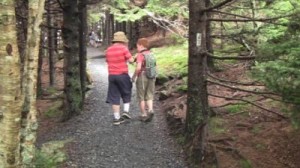 t s low down the Adventures or Adventurers!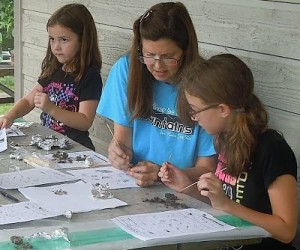 More pictures coming soon to XRAdventures on Flickr.